Shirley Maclaine Interview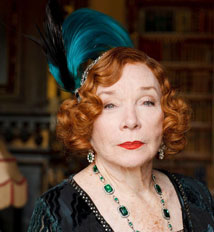 Downton Abbey gets a shock to its system with the arrival of straight shooting Martha Levinson, played by Shirley Maclaine. The 78 year old Oscar winning actress did an interview with the New York Times.
Read on…
Hunks of Downton Abbey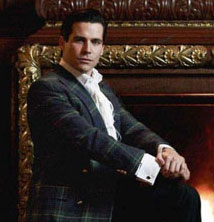 The UK's GQ magazine featured a photo shoot of Downton Abbey's men in modern fashion, even though they all still have that 'to the manor born' look about them.
The results are inspiring…